Corporate Culture
Corporate culture

Enterprise culture is the inheritance and development of the gene. Today we are facing increasingly fierce global competition, enterprises not only in technology, products, markets, capital and other aspects of competition.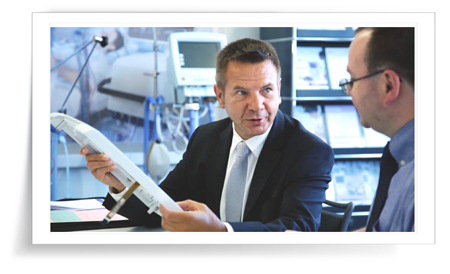 Automated production

Strong manufacturing capacity is the core competitive advantage of HONYONE, product rich, complete category, large-scale manufacturing system, supporting the expansion of macro-profit industry and market expansion.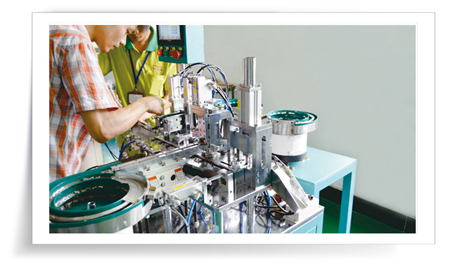 Brand concept

"Quality, integrity, innovation, feedback" is a macro-source brand core concept for the electronics industry to provide nearly thousands of different specifications of the switch products.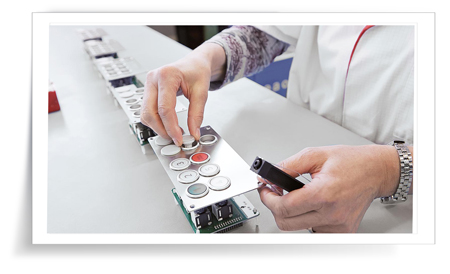 Research and development system

After more than 20 years of accumulation and continuous investment, HONYONE has established a sound research and development system for the enterprise to provide a steady flow of power
。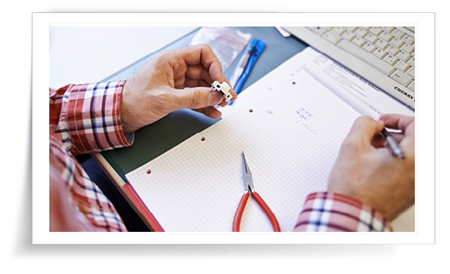 Hotline:
(86)-769-86888706
WeChat