NEW ENERGY VEHICLES AND ELECTRIC MOPED VEHICLES
HONYONE is an electronic switch supplier committed to the field of new energy vehicles and electric munition batteries. Rooted in the new energy battery industry for more than 10 years, Honyone has provided various solutions of power switches for electric vehicles and electric bicycles at home and abroad, and solved the requirements of new energy equipment for electronic switch regulations and anti-static requirements. An integrated multifunctional power switch system is developed.Vibration resistance, anti-interference, extreme weather reliability requirements. For example, outdoor waterproof can reach more than IP67. ESD antistatic up to 4-8KV, in line with the requirements of IEC610004.2. The service life can reach 1 million times. At present, we have provided supplies to GIANT, SEPCIALIZED and other leading domestic bicycle enterprises.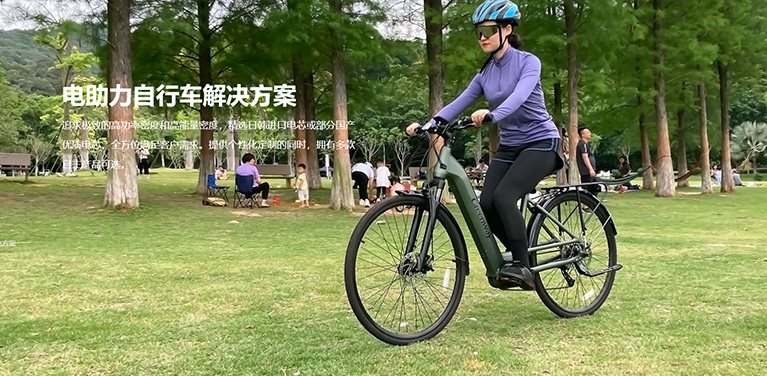 HONYONE specializes in four key areas in automotive switches:

Internal controls, including center console and steering, seat or top controls;

Access management, including car keys, door locks and handles;

Powertrain and wire features, including electronic parking brake and paddle shifters;

Internal inspection, including sun visor, glove box and seat belt switch.


The company\'s history of reliability and unparalleled custom design capabilities makes HONYONE the only option for switches that can withstand the harsh environments represented by modern vehicles, laying a solid foundation for design success.